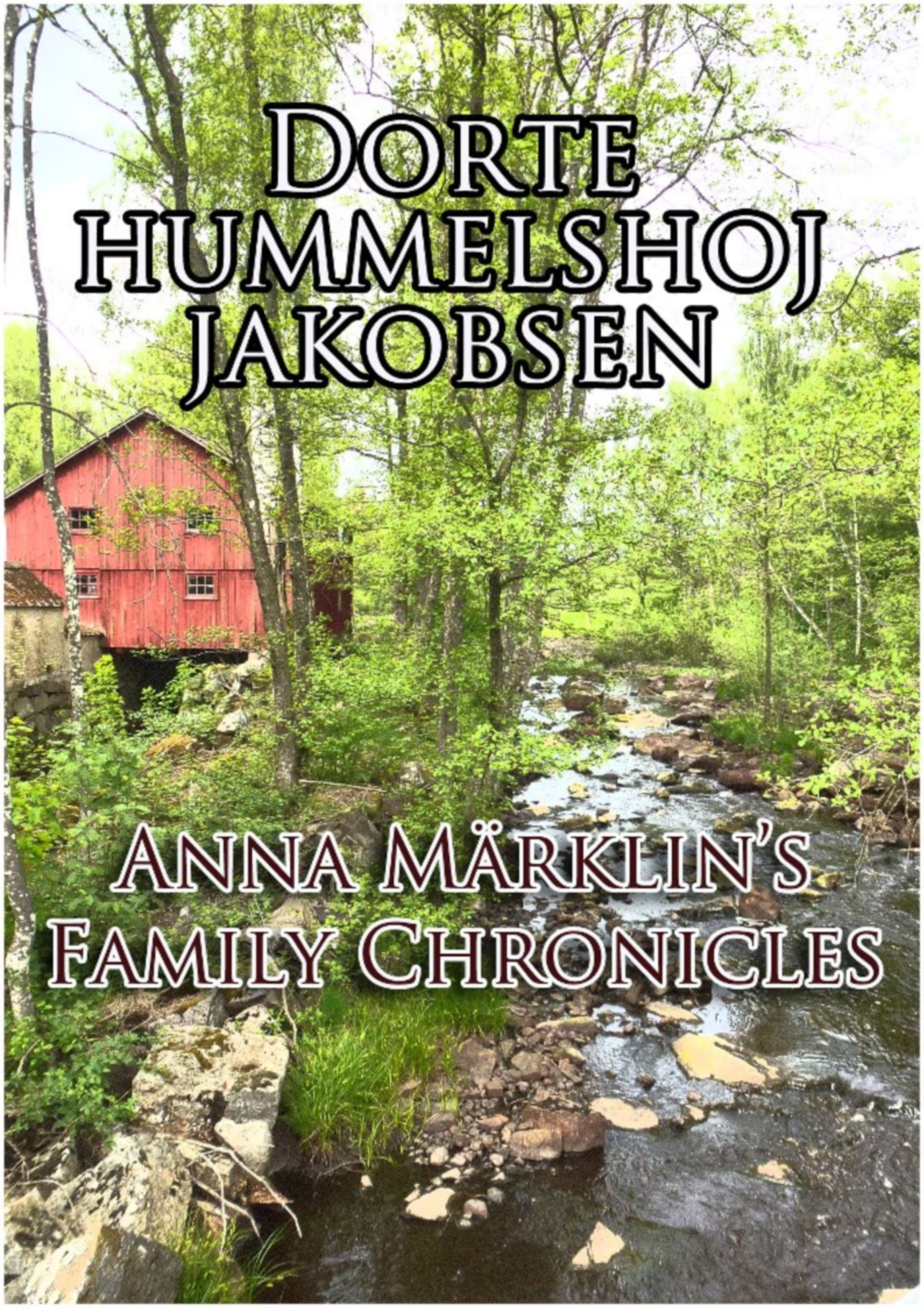 Published: Dec. 17, 2012
Words: 76,073 (approximate)
Language: British English
ISBN:

9781301698127

Format: Kindle (Smashwords or Amazon)

Source: Review copy provided by the author
Synopsis (Smashwords)

A psychological mystery, set in Scandinavia.

This is the story of a young Danish woman, whose life is in a rut. Anna Storm is unemployed, her father is seriously ill, and her best friend and neighbour receives mysterious threats. Anna is a very ordinary antihero, so even when her friend dies unexpectedly, she keeps burying her head in the sand.

Then she finds her Swedish grandmother's old notebooks, however. Anna is spellbound by the beautiful drawings and the sweet story of her grandmother's everyday life. Finally, she has found a worthy project to engage in. As she reads her grandmother's words, it dawns on her that the books are not suitable for children at all, but that the sinister story which is hidden between the lines may give Anna a much needed push. Anna wakes up - but is it too late?
My Take
Dorte Hummelshøj Jakobsen cleverly juggles several plot lines in her first "serious" crime fiction novel.
The novel begins with a Prologue which is in fact some text pulled from the middle of the novel. I must confess that at first this text confused me just a little. You can in fact read this Prologue online here and on Amazon.
Chapter One then jumps back in time about 2 months.
The first of the novel's threads is about Anna Storm's neighbour Karin who appears to go missing on a regular basis. Anna is not unduly alarmed at first because she and Karin have been good friends for so long. But she becomes concerned when Karin is gone for a week.
The second thread is Anna's relationship with her parents. Her father has refused to give her much detail about his side of the family until now. But now he is seriously ill and seems to understand Anna's need to know her family history. Anna is unemployed and generally has a bit of time on her hands and so goes off to Sweden to find the village her father's family came from.
Anna learns that there is quite a bit of sinister mystery attached to her father's family history.
The third thread is a journal written at the beginning of the twentieth century by Anna Marklin, Anna Storm's father's Farmor. Excerpts from the journal begin to appear in the novel even before Anna Storm becomes aware that it exists.
The fourth thread is that of Anna's marriage to Lars.
Although Jakobsen is a Danish author, this novel is written in English with a few Danish words thrown in for good measure. Hymns and poetry are translated for the reader by the author and a glossary is provided of some Danish terms at the beginning of the novel.
There are at least two mysteries to be solved and the author does well to keep us on tenterhooks and not to reveal too much.
ANNA MARKLIN'S FAMILY CHRONICLES is self-published and only available as an e-book. The Smashwords version caters for all formats at $3.99 while the Amazon one is of course for your Kindle at $2.99.
My rating: 4.3
I've also reviewed
4.4, CANDIED CRIME
4.1, LIQUORICE TWISTS
4.2, THE COSY KNAVE
About the Author
About the author Dorte Hummelshøj Jakobsen was born in Denmark in 1961. She works as a teacher, and in her spare time she reads and writes crime fiction in Danish and English.
One of her stories appeared in "Discount Noir", a collection of flash fiction stories, in 2010 (editors Steve Weddle & Patricia Abbott). In 2011 she published a couple of short stories plus two anthologies of flash fiction, "
CANDIED CRIME, DJ's Daim Stories volume I" and "
LIQUORICE TWISTS, DJ's Daim Stories volume II".
Her first English novel,
THE COSY KNAVE (alternative title "Murder deLight") is a humorous and cosy mystery which takes place in Yorkshire.