This edition published by Text Publishing Australia 2022

ISBN 9781922458698

403 pages

Shortlisted, Best Crime Fiction, Ned Kelly Awards, 2023
Synopsis
(
publisher
)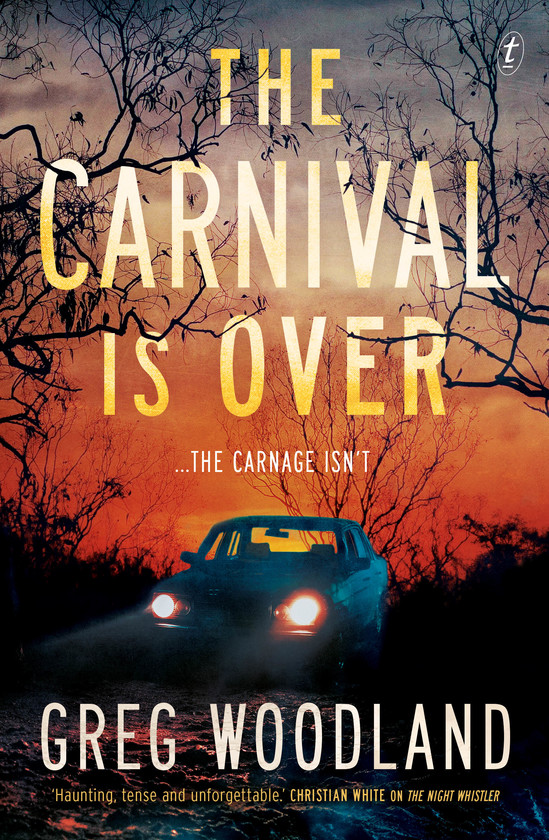 1971—Hal is seventeen, with dreams of escaping from Moorabool to a life in the city. But right now he's on a good behaviour bond and stuck in a job he hates, paying off the car he 'borrowed' and crashed. Hal's packing-room job makes him a target for workplace bullies and the friendship of the older, more worldly Christine is all that makes each day bearable. So when she doesn't turn up for work, he's on the alert.

So is Sergeant Mick Goodenough. But he already knows what's happened to Christine: the same thing that happened to the newly elected deputy mayor. When another gruesome 'accident' occurs in Moorabool, Goodenough suspects there's something sinister going on behind the scenes at the abattoir.

Mick and Hal are both determined to dig up the truth. Before long each of them is going to find himself in mortal danger and running for his life.
My Take
As with the first novel in this series I was struck by the similarity in style and setting to Garry Disher novels. It highlights the problems of growing up in Australian rural towns, as well as the problems and limitations of rural economies in Australia in the late 1960s and early 1970s.
The novel is set five years after the earlier one, and shares some of the same characters.
Characters are well drawn and the scenarios believable.

My Rating: 4.6
I've also read 4.6, THE NIGHT WHISTLER