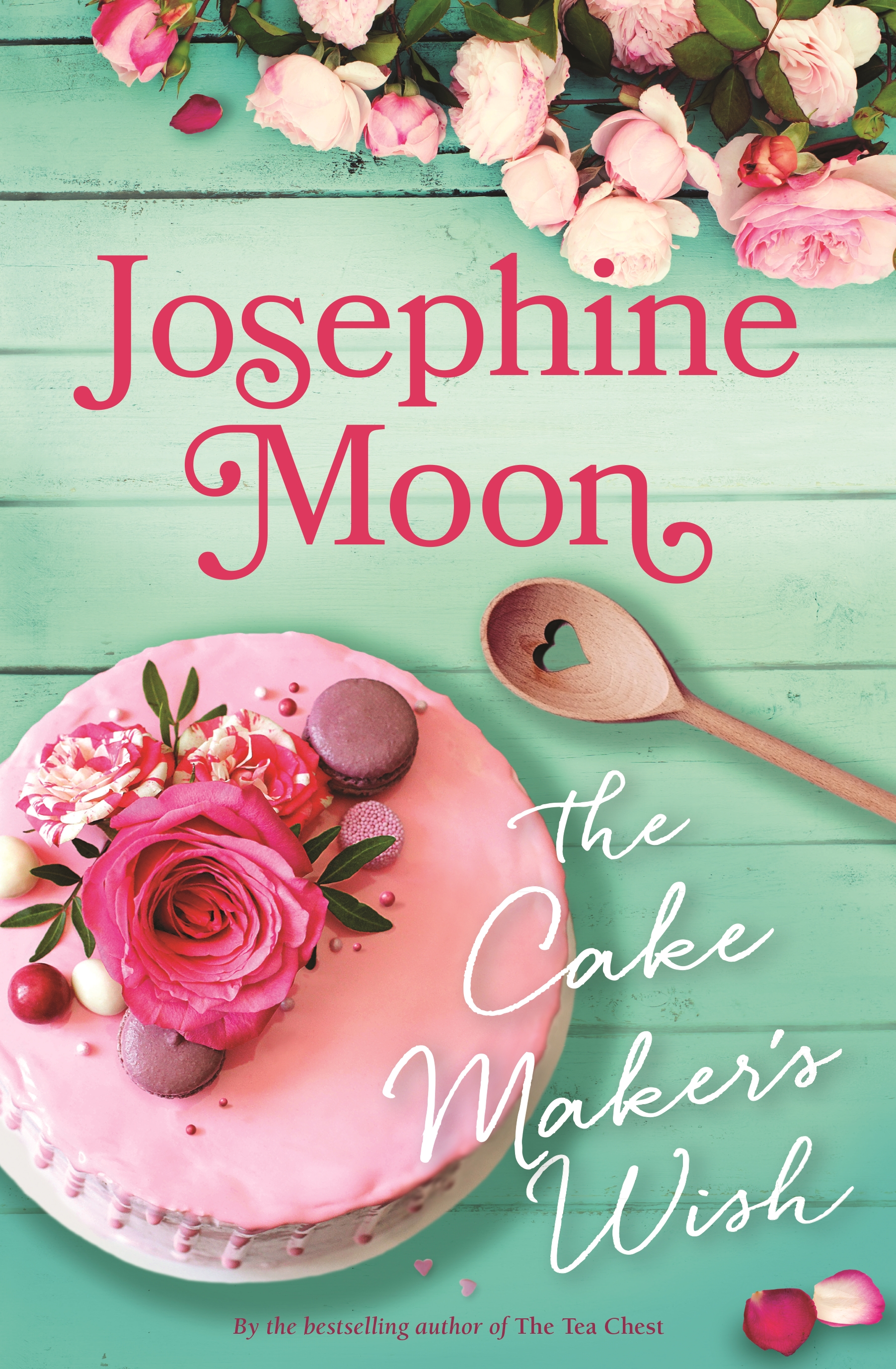 Synopsis
(
publisher
)
When single mum Olivia uproots her young son Darcy from their life in Tasmania for a new start in the English Cotswolds, she isn't exactly expecting a bed of roses – but nor is she prepared for the challenges that life in the picturesque village throws her way.
The Renaissance Project hopes to bring the dwindling community back to life – to welcome migrants from around the world and to boost the failing economy – but not everyone is so pleased about the initiative.
For cake maker Olivia, it's a chance for Darcy to finally meet his Norwegian father, and for her to trace the last blurry lines on what remains of her family tree. It's also an opportunity to move on from the traumatic event that tore her loved ones apart.
After seven years on her own, she has all but given up on romance, until life dishes up some delicious new options she didn't even know she was craving.
My take
Please note - this is
not
crime fiction
When her final family link in Tasmania dies, Olivia decides to go back to the Cotswolds to become part of a project designed to attract those whose families came from there. Not everyone is pleased with having "imports" in their village, as Olivia realises when someone releases a rat in her cake shop. But she and her young son Darcy quickly make new friends and begin to feel at home.
Olivia hopes too to discover why her grandmother originally left the village and meets some residents who were Ma's contemporaries.
I found this a "comfort" read, with an interesting scenario, and believable characters.
Book groups will enjoy the questions at the back of the book aimed at increasing their enjoyment.
My rating
: 4.4
I've also read
4.2, THREE GOLD COINS