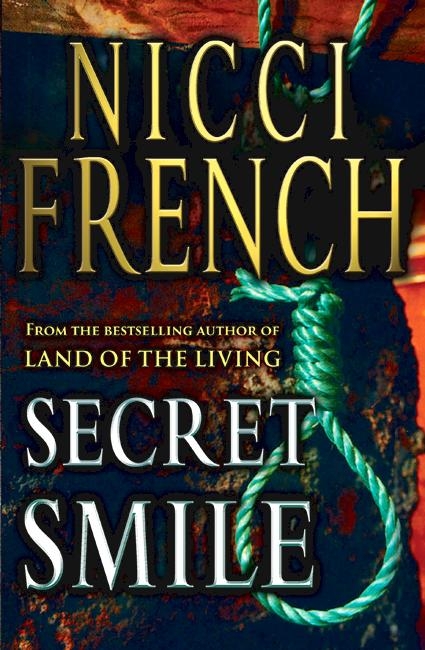 This edition provided as an e-book on Libby by my local library

Published: 24 November 2003
ISBN: 9780718145200
Pages: 320
Synopsis (publisher)
You have an affair.
You finish it.
You think it's over. You're wrong.
When Miranda Cotton gets home from work to find her new boyfriend, Brendan, reading her diary, she breaks off the relationship and throws him out of her flat. Getting Brendan out of her life, however is not that easy. Two weeks later her sister, Kerry, phones in ecstasy. She's in love. She has a new boyfriend. His name is Brendan . . .
So Brendan is back in Miranda's life - with a vengeance. Why has he done this? And what does he want from her? Soon, what began as an embarrassment becomes like an infestation, and then more terrifying than her worst nightmares . . .
My Take
Given that this book was published in 2003, I was surprised to find that I had not read it. But perhaps just not in the life of this blog, I thought. So I investigated further, in an older database, and found that I had indeed read, and enjoyed, it back in 2005.!
When Miranda throws Brendan out of her flat, he attaches himself to her sister, and then to her best friend. Miranda is amazed that her family and friends can't see Brendan with her eyes, and that they all think he is wonderful, and that she is the one that needs help. Brendan gets a policeman on his side and there is talk of Miranda being charged with stalking. But she thinks she knows what Brendan is doing and the damage that he is causing in her family. She starts looking for others who may have been his victims.

A very good read.

My rating: 4.7
I've also read